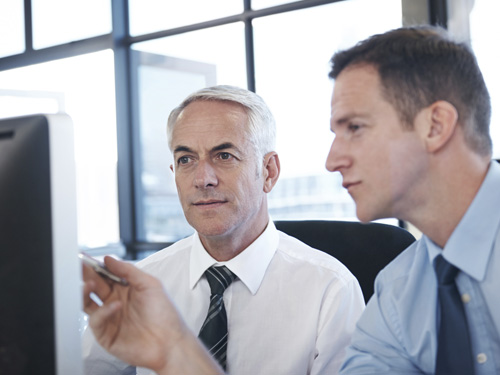 Complete Litigation Support Services
Our litigation support services go far beyond reports on financial impact, economic loss and business valuation. Expert Insights also provides the following services:
Case strategy (from the business perspective)
Defensible expert witness testimony and/or deposition
Critiques of opposing experts' reports
Development of deposition questions
Forensic accounting
Computer forensics
Investigative accounting (hidden income and hidden assets)
Alternate mean of obtaining discovery information
Asset tracing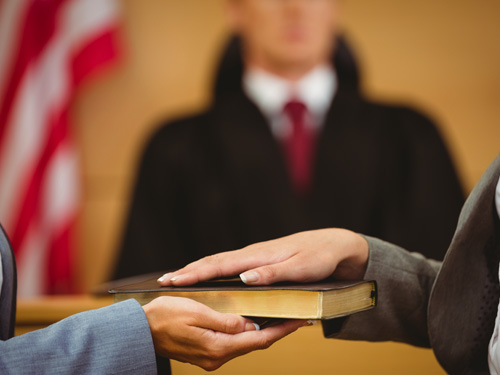 Expert Witness Services
Craig Reinmuth, President of Expert Insights and leading expert witness, offers over 35 years of expertise, including senior financial management experience with a major European auto importer and as a member of the board of directors of a startup bank in Scottsdale, Arizona. This extra-added degree of understanding of the corporate climate uniquely positions Expert Insights to provide better service and reliable results.
Specific Case Applications
Commercial
Non-compete violations
Patent infringement
Trade secret violations
Partner/shareholder disputes
Employment
False claims by employees
Wrongful termination
Sexual harassment
Personal Injury
Contradiction between lifestyle and claim injury
Wrongful death
Bankruptcy
Determining true networth of individual or business
Criminal
White collar crime
Fraud
Embezzlement
Family Law
Child custody concerns
True level of assets to be divided, including proper separation of sole and separate property
Discovery Special Master
Learn more about our Family Law services.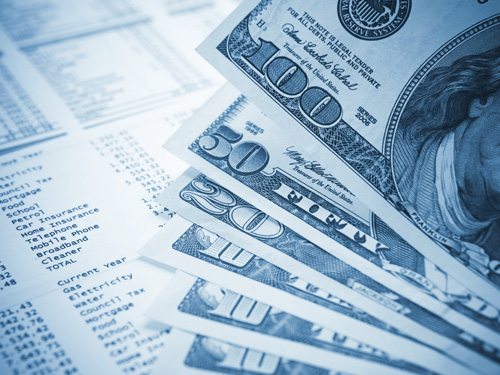 Testimonial
"The Court gives significant weight to the testimony of Wife's forensic accounting expert, Craig Reinmuth. Mr. Reinmuth's expertise was apparent, and his testimony was supported by detailed financial documentation. He appeared entirely credible and objective."
- Superior Court Judge, Maricopa County