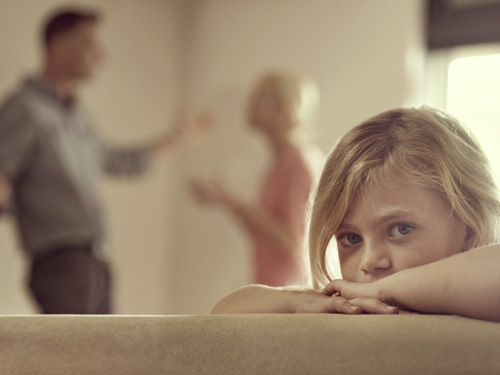 Family Law Issues
A number of financial issues arise in connection with a marital dissolution, including support levels, sole/separate versus community nature of property, business valuation, stock options, waste, and more.

Expert Insights has testified on all of these issues on numerous occasions, and has a working knowledge of the relevant statutes and case law governing these areas.
Digital Forensics & Smartphones
The surge in the use of smarphones for daily communications provides an outstanding source of relevant information. From custody to perjury, information you are looking for to support your case can be located on their smartphone. Here are some examples of areas where smartphone data has been relevant:
Confirming suspicious spouse activities
Child custody
Confirming false representations
Child/spousal abuse
Transferring of funds
Hidden assets/income
Unknown relationships
Questionable spending
Covert business deals
Forensic Accounting & Litigation Support Services
Court appointed advisor for both financial and discovery issues
Locating hidden assets or income
Determining the true level of income for support purposes
Division of stock options under the time-rule formula
Business valuations including "Cockrill" issues
Identifying and documenting community waste
Searching a spouse's computer or smartphone for information relative to the litigation
Assistance in negotiations relative to equitable division of assets
Alter ego cases
Investigating one spouse's suspicions with respect to extramarital affairs, pornography or child custody concerns
Proper division between community and sole/separate property
Rebuttal testimony
Child custody issues
Related tax issues
Settlement analysis
Post-settlement financial planning to assist the client in making the best of their settlement
Professional athlete issues including pensions and QDROs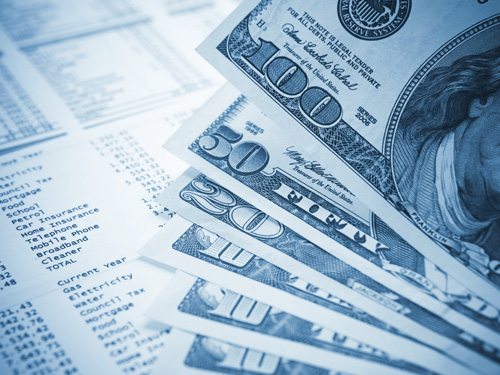 Testimonial
"Mr. Reinmuth demonstrated that Husband's ability to direct investments and borrow money from other entities, as well as Husband's decision to borrow pension funds, supported the conclusion that Wife is entitled to broad discovery to reveal the extent of Husband's ownership and, therefore, the potential community ownership of millions of dollars in assets."
Presentations & Articles
Equitable Divorce Settlements
Tax Benefits of Children for Divorced and Separated Parents
Innocent Spouse Relief
Security Without a Pension
How to File Tax Returns During a Marital Dissolution
Family Law Tax Issues - Current Developments
Computer Forensics - Use it or Lose it