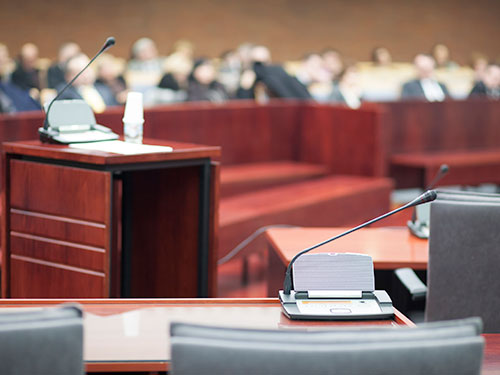 Scottsdale-Based Litigation Support Firm
Expert Insights is exclusively a litigation support firm based in Scottsdale, Arizona providing services to the legal communities in the Greater Phoenix area and nationwide. The focus of our practice includes:

Why Choose Expert Insights
A key distinguishing feature of Expert Insights is the breadth of experience of our experts, including:
EnCase Certified

Masters in Taxation Degree

Involvement in our 250 cases with expert testimony required in approximately 20%

Teaching seminars to attorneys and other experts in our field
SANS Computer Security
Senior financial management experience with major auto importer
BOD member of startup bank in Scottsdale, Arizona

Our diversity of experience allows for a triangulated perspective on legal, financial/tax and business management matters embedded in civil litigation.
Because our members are professionals that hold advanced degrees and one or more certifications, all activities of the Expert Insights are subject to and governed by the standards of competence and codes of conduct put forth by the various certifying bodies.
Expert Insights' professionals are always focused on providing superior targeted results. They consistently apply this operating philosophy to every aspect of their clients' interests. This places a special responsibility upon every member of the group to be efficient and cost-conscious in delivering the highest quality professional services.
Expert Insights develops a clear understanding of the issues up-front so that their investigative work will uncover what is needed.
Testimonial
"The material you provided is perfect and your help has been immensely appreciated not only by myself, but by other associates who have been spared the task of gathering this information."
- Attorney in Las Vegas