Why Forensic Accounting?
In nearly all cases, discovery efforts do not produce the amount of documents or the reliable documents needed, since their production is fully dependent on cooperation from the opposing side.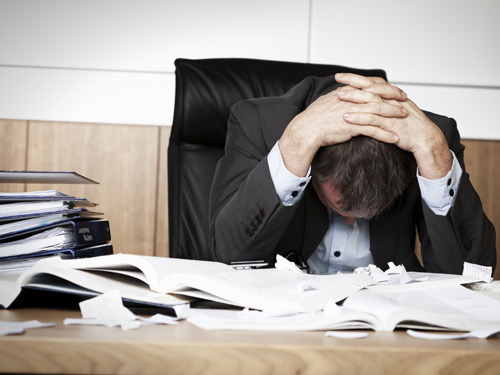 Expert Insights offers alternate strategies to obtain the critical evidence required to properly represent your clients. Specific applications include:
Electronic discovery
Alternate sources for information
Unrecorded or altered transactions
Related or unrelated parties involved in activities triggering the litigation
Fraud detection and investigation
Hidden assets/income
Tracing assets leaving country
Forensic extraction of data from smartphones
To assist with defense clients, Expert Insights can review your client's computer or mobile device information in advance of any requests for electronic discovery by the plaintiff, so that you are alerted in advance as to how to respond to such requests.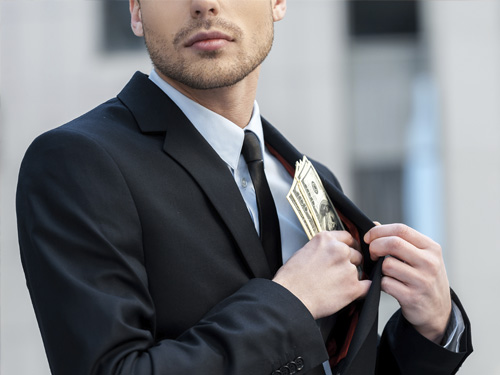 Forensic Accounting Services
Breach of Fiduciary Duty
Embezzlement
Divorce Forensics
Money Laundering
Fraud Investigations
Elder Financial Abuses
Shareholder/Partner Disputes
Professional Liability Claims