What Happens After Your Settlement?
So, you've worked hard to obtain the best possible settlement for your client. The next question could be, "Now what does this mean?" Particularly in the area of family law, your client may be wondering:
How much of my settlement might be taxable? And how can income taxes be minimized?
Do I have enough money to live on, and on what standard of living?
Can I afford to stay in my home?
Do I go back or continue to work? If so, how long until I can retire?
What is the best way to plan for social security given my facts and circumstances?
Will I have enough money to meet the increased costs of healthcare?
How will income and expenses be divided between my ex-spouse and me?
Where can I go to get sound financial advice as to when to exercise stock options I've acquired?
Where do I go to get my own estate documents in place and how can I minimize exposure to the estate tax?
I have not done any of my own investing before; who can I trust to secure my financial future?
What insurance coverages will I need to have in place?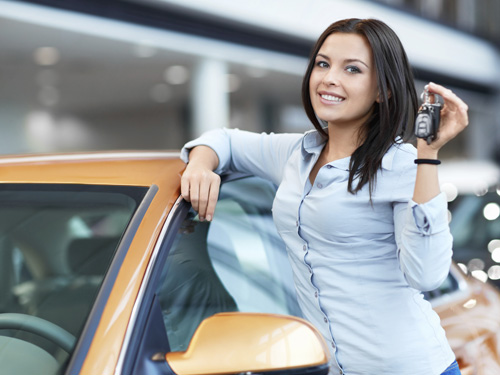 We Can Help Your Client Move Forward
If we have been involved with your client during their litigation, we can make the transition into the next stage of their life as comfortable as possible. We have the knowledge in tax and financial planning to help your client move forward with a secure state of mind.

In addition to being a CPA, Craig Reinmuth has attained Personal Financial Specialist (PFS) status with the AICPA.  He also has a Masters in Taxation Degree from DePaul University.