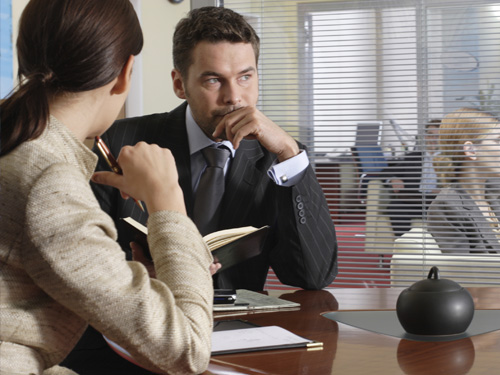 Economic Damages Analysis
Our economic loss analyses are fact-driven, focus on the economic data available and draw solid, defensible conclusions. Our final product summarizes findings, methodology, sources and analyses to enable easy review, understanding and defense by our clients. We have been engaged to provide economic loss testimony in the following legal contexts:
Bankruptcy
Business valuation
Business interruption
Lost earnings
Wrongful termination / discrimination
Personal injury / hedonic damages
Wrongful death
Waste of marital assets
Non-compete violations
Sexual harassment
Financial exploitation of the elderly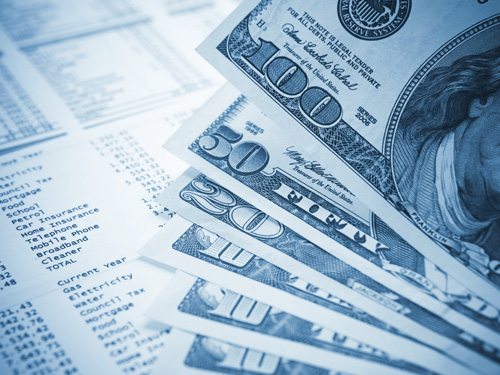 Testimonial
"The court finds Mr. Reinmuth's conclusions significantly more credible than the findings and conclusion of the other expert. Mr. Reinmuth was more thorough in his analysis and used backup data to support his conclusions."
- Superior Court Judge, Maricopa County