Digital & Computer Forensics
Computer, Mobile & Digital Forensics News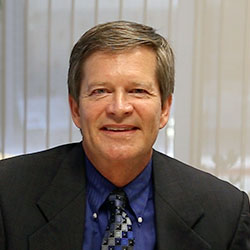 Feb 10, 2015 at 10:23am
Computer Forensic Specialists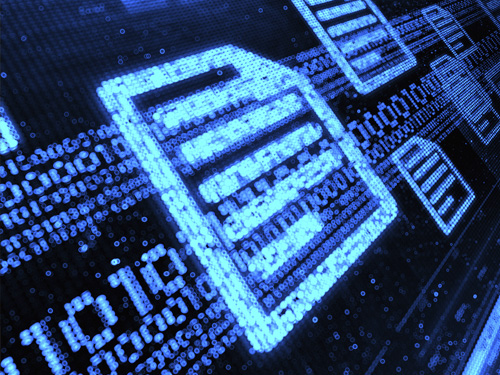 If you happen to be a computer forensic specialist, Nevada and Arizona aren't bad places to land. In today's digital age, computers are the building blocks of almost every aspect of our lives. Nearly every transaction -- and many interactions -- we engage in are recorded electronically. But with the new digital age has come new digital crime, and with new digital crime has come the new digital investigators.
Computer forensics consists of preservation, data collection, analysis, reporting and testimony. Make sure you engage an expert that knows how to help you in each of these stages; one who is proactive rather than reactive.
A computer forensic analysis in Arizona or Nevada generally has the purpose of retrieving lost, hidden, or deleted information on an electronic device, from a personal computer to an email server to a cell phone. This should be performed only by Computer Forensic Specialists, who have the proper training and certification such as EnCase Certified Examiner.
The process by which computer forensics experts actually retrieve missing data is very technical and must be done right. The first part of the job is the proper forensic acquisition of the digital evidence. Secondly there is search and retrieval of data for relevant evidence, usually of criminal activities or misuse of company information. At all times, the evidence must be secured and the expert must be able to show the data remained pure in order to assure in can be used in a commercial, criminal or civil litigation matter.
Forensic specialists commonly deal with claims of embezzlement, theft of trade secrets, workman's compensation claims, wrongful termination, sexual harassment and discrimination. A tremendous amount of information can be secured from a smartphone in divorce cases on issues ranging from custody to perjury.
Whichever route a computer forensic specialist takes, they'll find clients aplenty in Nevada or Arizona. Whether they are investigating a bankruptcy claim, discerning whether or not a business is really doing as poorly as they purport, or pouring over corporate emails for evidence that a boss is harassing his secretary, the Wild West provides no end of work for a skilled computer forensic specialist.