Digital & Computer Forensics
Computer, Mobile & Digital Forensics News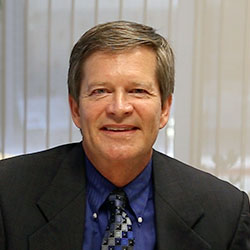 Oct 20, 2015 at 05:55pm
Retention Periods for Cellular Service Providers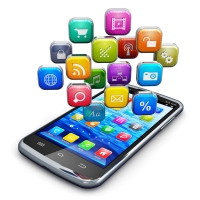 Major Cellular Service Provider


Regardless of the nature of the litigation you are involved in, it is common that relevant information isl likely to be  on a cellphone of a party on the other side of the litigation.  And it may be the only place the data is stored.  Depending on the service provider, the period for which the data may be available through them varies greatly.  Below is a brief overview *:
 

 Verizon

 Sprint

 T-Mobile

 AT&T/Cing

 Nextel

 Virgin

  Subscriber Information

  3-5 years

  Unlimited
5 years

Depends on Service Period 
Unlimited 
Unlimited 
 

Call Detail



  1 Year

18-24 months 
5 years 
5-7 years
18-24 months 
2 years 
  Text Detail

  1 year

18 months 
5 years 
5-7 years 
18 months 
60-90 days 
  Text Content

  3-5 days
Not retained 
Not retained 
Not retained 
Not retained 
90 days 
 

Pictures

Only if uploaded to site (customer can delete) 
Contact provider 
Only if uploaded (customer can delete) or until service is cancelled 
Not retained 
Contract provider 
Not retained 
 

IP Session Information



1 year 
  60 days

Not retained 
Only non-public IP's for 72 hours 
60 days 
Not retained 
  Bill Copies

  3-5 years
7 years 
Not retained 
5-7 years 
7 years 
Not retained 
*
Keep in mind policies change from time to ti
me.
As indicated above, two categories commonly important to litigation, text message content and pictures, are typically not retained by service providers. They can, however, be obtained via a forensic imaging of their phone, unless the phone has been lost, destroyed, traded in or wiped (which could put the user in more trouble).
Even deleted items may be recovered, depending upon the make of device and how long the deletion activity took place.  Backups of phone data may also exist on an individual's computer that can date back for an extended period of time, which can also be forensically acquired.
Other potentially relevant information that can be obtained from the device via forensic imaging includes GPS information and internet history. Web-based email can also be recovered directly from the internet without the need to obtain the phone, so keep thinking "outside the box"!