Digital & Computer Forensics
Computer, Mobile & Digital Forensics News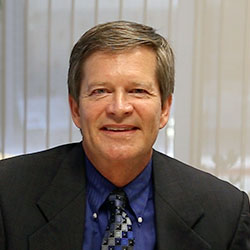 Aug 5, 2015 at 09:33am
Tom Brady – Fair or Not Fair?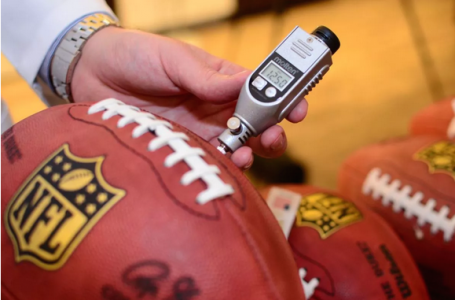 The NFL did not reverse the 4-game suspension associated with accusations surrounding To
m Brady and his potential involvement with deflating of footballs during last season's playoff games. Once announced Brady posted a response on his Facebook page indicating he "replaced his broken Samsung phone with a new iPhone 6 after my at
torneys made it clear to the NFL that my actual phone device would not be subjected to investigation under any circumstances." He goes on to state "we turned over detailed pages (paper) of cell phone records and all of the email records and all of the email that Mr. Wells requested" (Hillary revisited).
There was too much on the line to even think about not turning over, or even worse, destroying the phone. If there was nothing on the phone he could have simply handed it over and the truth would have been told. He could have also gone to a computer forensic expert to image whatever could be imaged from the phone (just in case). If the chip was not damaged, there is a strong likelihood of full recovery. It is likely that if there was a qualified forensic expert involved, and all efforts were undertaken to recover the data, it would have placed some weight on the NFL's decision and some relief may have resulted. He failed to subject the phone to investigation, did not take proper care of it and it was ruled he had to paid a price.
In comparison, the
Boston Marathon Bomber's
friend was sentenced to 2½ years for deleting his browser history when he felt the heat of an ensuing investigation.
If the investigation moves further, a check can take place to see if syncing was done with any computers or vehicles he owns. Cloud based backups can also be looked for. His social media accounts can also be checked. When I took a brief glance at his posts, there did not appear to be any emotions or feelings held back.