Digital & Computer Forensics
Computer, Mobile & Digital Forensics News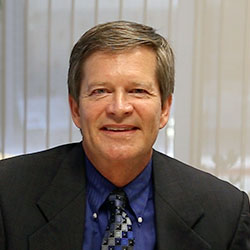 Apr 6, 2015 at 09:26am
With Help From Cell Phone Forensics, Phoenix Can Get Its Data Back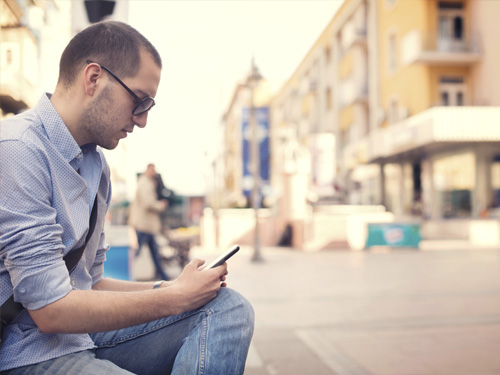 Because of high-tech advances in a new field called cell phone forensics, Phoenix corporations or residents can find themselves unexpectedly relieved of several perplexing predicaments. Here are just a few key examples:
If you're in a civil suit and you need to recover a series of old text messages to prove the context of a particular situation or event;


If you're concerned about an employee remotely accessing proprietary files and transferring them to an unauthorized location;


If you need to recover a text message or a picture that you accidentally deleted;


If you suspect your significant other is cheating on you and the proof is in the messages they've been sending;


If you think your employees may be wasting company time playing games on their cell phones or even worse, taking pictures of company trade secrets;


If you've been falsely accused of a crime and your cell phone has evidence that can clear you;


If you need to check up on your child's behavior and you expect inappropriate internet activity and potentially-incriminating pictures, possibly deleted, on his or her cell phone -- these are just some of the ways in which you might need phone forensics in Phoenix.
This is, of course, is just the beginning. Modern cellphones can often tell you exactly where they've been with GPS logs, which instantly opens up a whole new field of potential information gathering.
In one example, a recent murder trial was derailed when a cell phone forensics expert demonstrated that the suspect's cell phone had been tampered with while in police custody, making the prosecution's main source of evidence suspect. Even famous athletes such as Brett Favre and Tiger Woods have been caught red-handed at their various illicit acts largely due to the talented acts of cell phone forensics specialists. Tom Brady did not turn his cellphone over during the "deflated football" incident and it cost him dearly for not cooperating.
Since early in the year 2000, the cellular phone has been storing data of all kinds, from texts to pictures to information about phone calls made. Today,
computer forensic and litigation support firms
often have a cell phone specialist working on their team.